alluringli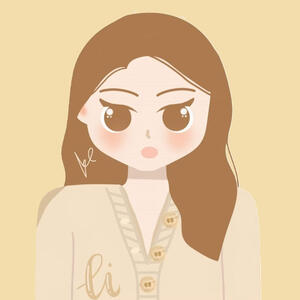 Alluringli started writing in 2020 of may, all stories are flawed. She dedicate chapters and message her readers randomly.
She adresses her readers as Alliviates
You can call her as Li. She is more of a reader than a writer.
You can connect with Li through Twitter @alluringliwp or on Facebook Alluringli WP.
For urgent messages and reviews. you can connect her through email: [email protected]